For July's Character Spotlight of the Month, we're looking at the magical city of Seattle and
Calliope Cromwell
, a telekinetic barista settling into a new life outside of Salem.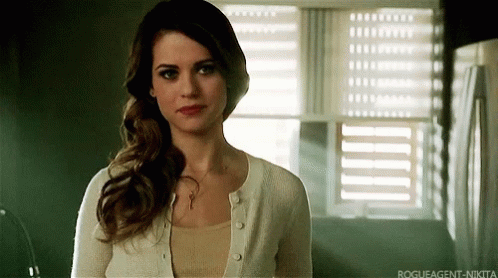 Calliope was born in between of two older twin brothers, and a younger brother, with a fairly happy childhood. With a love of Batman and softball, she knew that her mother would have wanted her to be more of a girly girl, but she marched to the beat of her own drum all the way to Salem State. Things got a little more interesting when she started to work at her parents' coffee/pottery shop, but also when she started helping with marijuana sales. That's how she met Jon, who was 10 years her senior. When her parents started to get suspicious that he was stealing money, she refused to believe it, and decided to move in with Jon in Boston.

Eventually, Jon's abusive side began to show, and it took a while for her to feel like she could escape. She finally got out, and made it to Washington DC, with enough drugs to keep her going. When those ran out, her brother convinced her to go to rehab. After she got her life back in order, and found out that Jon was in prison, she went back home to her parents, and started working as a Barista again. Salem was her home, but she found herself in a series of bad situations. From the relationship with Garret Heartwood, a witch who turned out to be too attached to his ex, to the fact that Jon was back in Salem again, trying to get her back, and hooked on drugs again, there were a lot of compelling reasons for her to get a fresh start. Now, she's in Seattle, hoping for a fresh start. It's terrifying to be in a new city, but with a new job at Storyville Coffee, she's doing much better.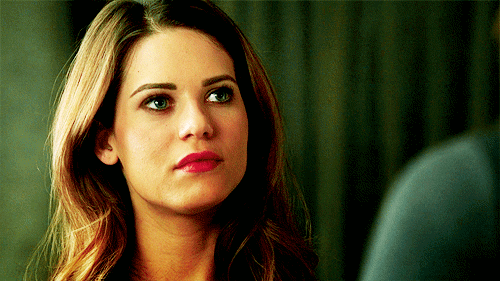 Starting fresh can be scary, but with people like Rye in her life, things are looking up! Congratulations Jax (
You Say
) on Calliope and Character Spotlight of the month!